Have you ever wanted to run mobile apps on your computer? There are many reasons to do this but the biggest is to keep the user experience and cloud data ecosystem the same between your office workers and field workers. There are hundreds and hundreds of mobile applications available on the Android Google Play Store and most can benefit from having an actual keyboard to interact with!
In addition to keeping the ecosystem the same, running mobile applications on your PC unlocks much higher performance capabilities (with a modern PC) that aren't available on your tablet or phone.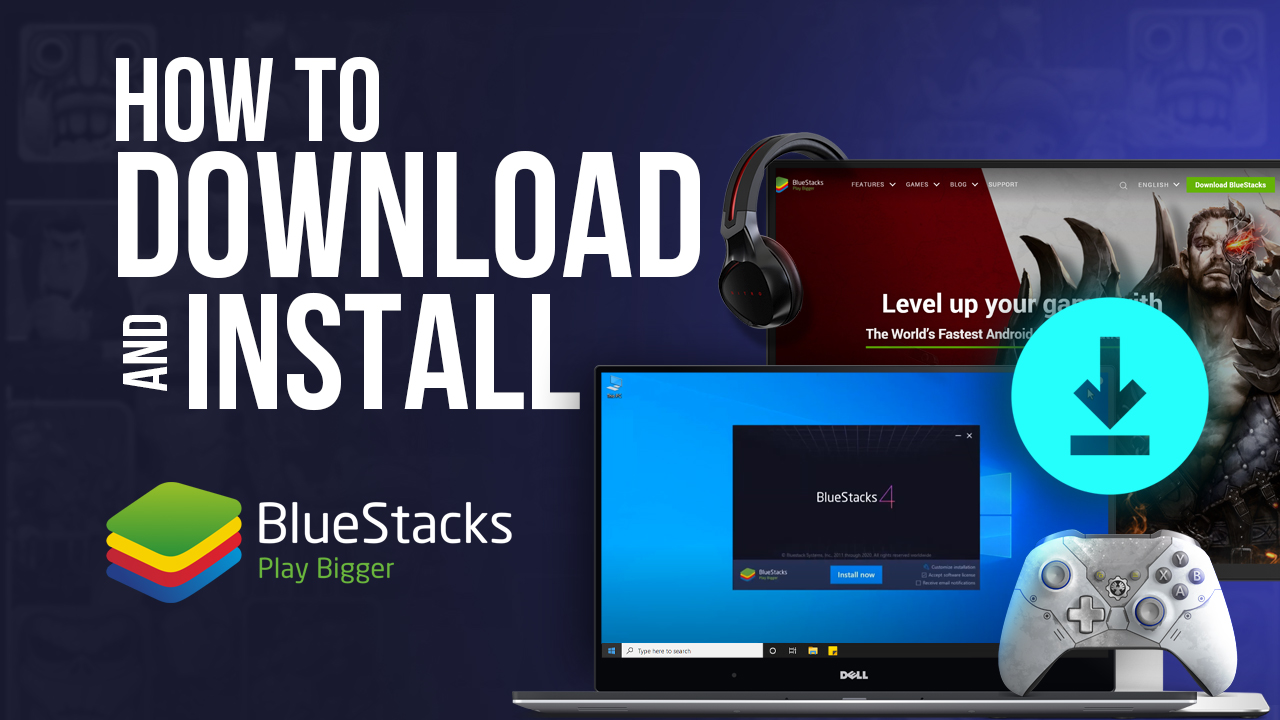 We'll explain how to get started with installing an Android emulator on your Windows computer so you can download and run those Android apps.
Install Bluestacks
Visit www.bluestacks.com and download the Bluestacks Android emulator for your operating system. It is currently available for MacOS and Windows. They have an excellent how-to install guide here with all the information you'll need to get started. Disclaimer: we are not affiliated with Bluestacks in any way.
Once the download is complete, simply run the installer and launch the program.
Your PC does not need exceptional specifications to run Bluestacks. If you are able to run Windows 10 with 8GB of memory and 2 or more GB free hard drive space, you'll be able to run Bluestacks without too much challenge. Performance will be better with a modern processor, dedicated GPU, SSD hdd and 16+GB of memory.
Bluestacks has many amazing features and options and is designed for (and marketed to) mobile gaming on your PC. But even if you don't intend to use it for gaming, it's the stable and feature rich Android mobile environment that you've become familiar with.
Simply jump into the play store, enter your play store credentials and you'll have access to the thousands of google apps and programs. Try downloading and installing the Gmail application or running Microsoft Office Mobile.
Check out more of our How-To's for additional great tips like this one.